Welcoming New Smiles
We are a family-run practice, and we aspire to provide you, your children, and your loved ones with the highest quality of dental care, within a warm and caring environment. It is our belief that quality dental care is not only determined by sophisticated and innovative dental technology, but also by sincere and wise decision making. Our mission is that you become an informed and collaborative member in you and your kids' own dental care.

LEARN MORE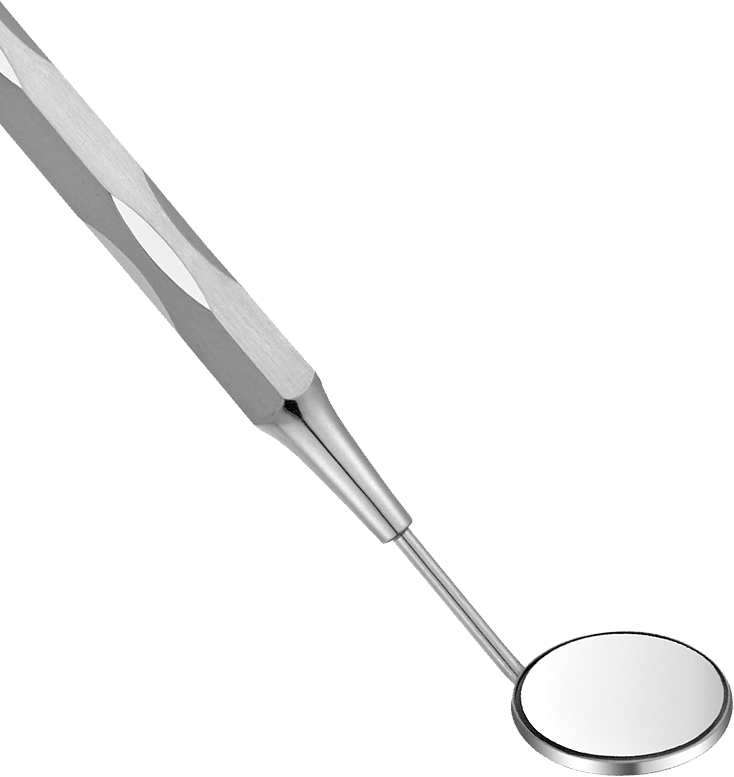 DR. FIRAS AL KHALILI
Firas was raised in Ottawa and later moved to Kingston where he attended Queen's University. He went on to complete his Doctor of Dental Surgery degree from the University of Detroit. Mercy, Michigan.
DR. SUSAN DAFTARY
She graduated with a Bachelor of Science degree from Indiana University, and later attended Case Western Reserve School of Dentistry where she completed her Doctor of Dental Surgery degree.
DR. SARINA LY
Sarina, a dental professional from Ottawa, completed her degrees in Health Sciences and Dental Surgery in Ireland. She is a member of various dental associations and prioritizes patient care.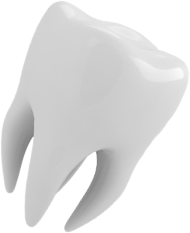 Reviews
"Absolutely amazing staff! Very friendly and my fear of the dentist doesn't exist in this office due to the wonderful people. Very happy with them and I dont have one bad thing to say :)"
Nicole
"Wonderful staff. Clean, lovely office. Exceptional dentistry work. Cannot recommend more."
Lindsay
"Dr. Daftary and Dr. Khalili are both great dentists. They are very knowledgeable and compassionate. I have a filling, crown, root canal emergency extraction done on different teeth. They were done professionally and I would highly recommend them. The office staff is friendly and welcoming and the x-ray techs/dental assistants and hygienists are thorough and gentle!"
Denise
"Dr. K and his team are incredible. Consistent 5 star service from beginning to end. Dr. K is truly an honest, kind and caring professional. A special 'Thank You' to Tia and Dr. K for always taking care of me. My family and I have been patients here for many years and we will never go anywhere else. Highly recommend this clinic!"
AB
"Dr.Susan Daftary has provided me with expert dental care for over 11 years. I have never been looked after so well in my entire life. Her care and devotion to my dental health has been exemplary. I will always remain ever grateful to her and her wonderful staff."
Amin
"So here's a million dollar question...who actually looks forward going to the dentist? Not a whole lot of people, but I always do! It's all because of Dr. K, Dr. D, the team of hygienists and the office staff. Everyone is always so kind, and so gentle (when it comes to the cleaning). When Dr. K comes to see you, it's like catching up with a friend you haven't seen in forever. Always so genuine and fun! I've been a patient for several years here and have never had better treatment - I'd recommend this team and great group of people anytime. Keep up the amazing work, everyone!"
Maegen
"I couldn't recommend Terry Fox Dental more! I've been coming here for quite some time now and have nothing but amazing things to say about everyone here. Dr. Al Khalili is always all smiles and makes you feel so at home. The team of receptionists, hygienists, and dentists work together to deliver some of the best service I've had the pleasure of receiving, hands down."
Joshua
"I never thought I'd give a dental office a five star review but the whole experience was so professional and very caring. Talking to Dr. Khalili is honestly like talking to a good friend. I had somewhat of a complicated procedure but he took the time to explain things to me in a way that I could really understand, and made me feel that he had my best interest at heart. The service was amazing, as was the follow-up. Thank you again."
James
"I can't say enough good things about Dr. Daftary and her staff. First off, I had dental crowns put on by someone who should not be practising dentistry. After a first, second and third opinion all dentists agreed they weren't put on properly and I would need to get replacements. Now it was time to do some research and so glad I took the time to do it. From the moment you enter and are greeted by Stephanie with a smile you can tell you're in an office that people enjoy working at and care about the clients. Dr. Daftary takes her time to fully explain all procedures, takes full accountability of anything she does and keeps the conversation relaxed while maintaining professionalism. Her dental assistant (Tia) has an amazing uplifting spirit and further provides for a relaxed and pleasant visit. I've never enjoyed going to the dentist more!"
Tyson

Please contact us by filling out the form. We will respond to any inquiries within 24 hours. Thank you!